Our Exhibits
The Historical Museum at Fort Missoula hosts three separate indoor gallery spaces; our Orientation Gallery, North Gallery and the Heath Gallery. Exhibits change throughout the year, highlighting many different aspects of Missoula County's History.
For more information about our current exhibits please select one of the galleries below.
For more information about past exhibits please see our collection of Online Exhibits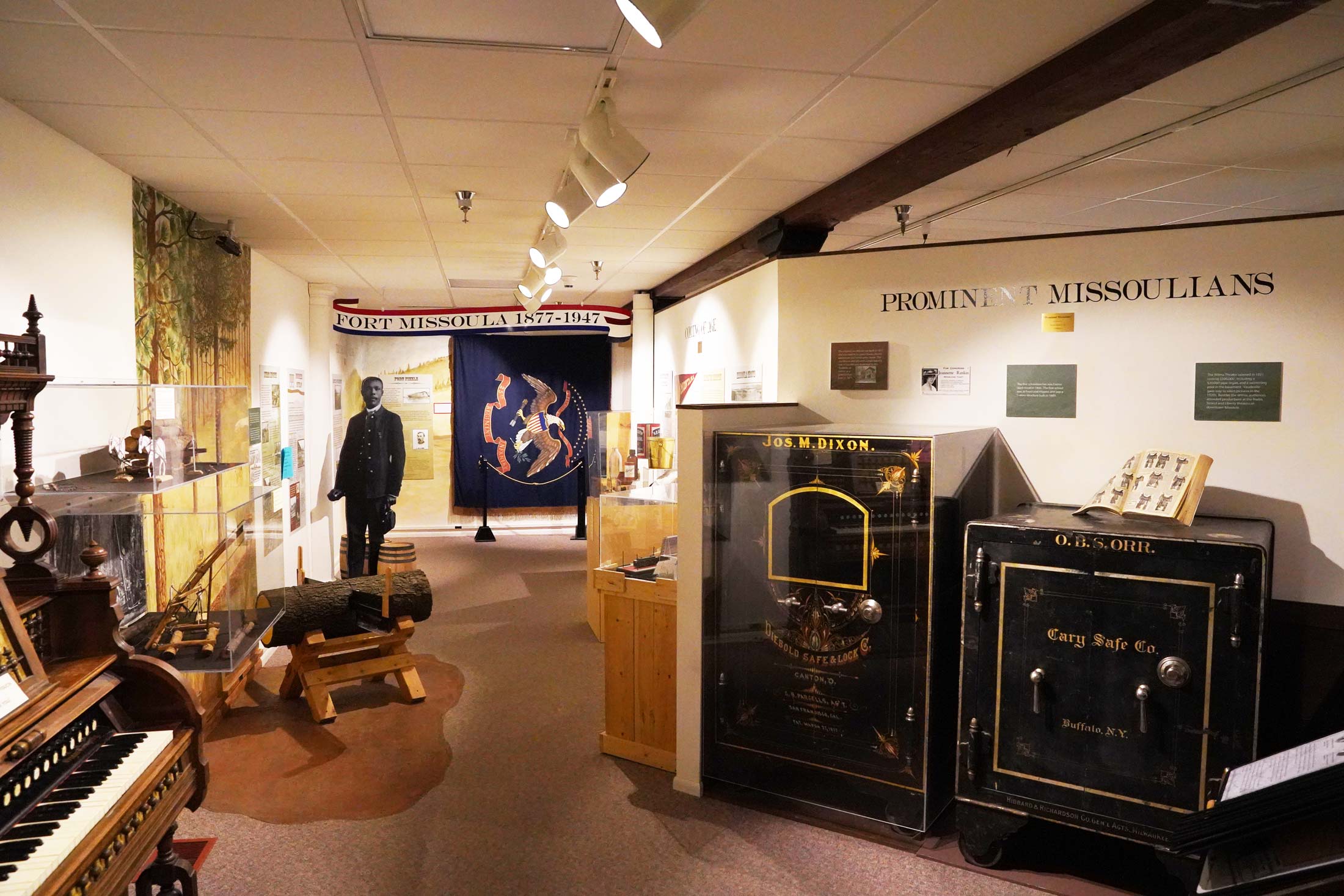 Main Gallery
The Road to Today: 250 Years of Missoula's History Open Year Round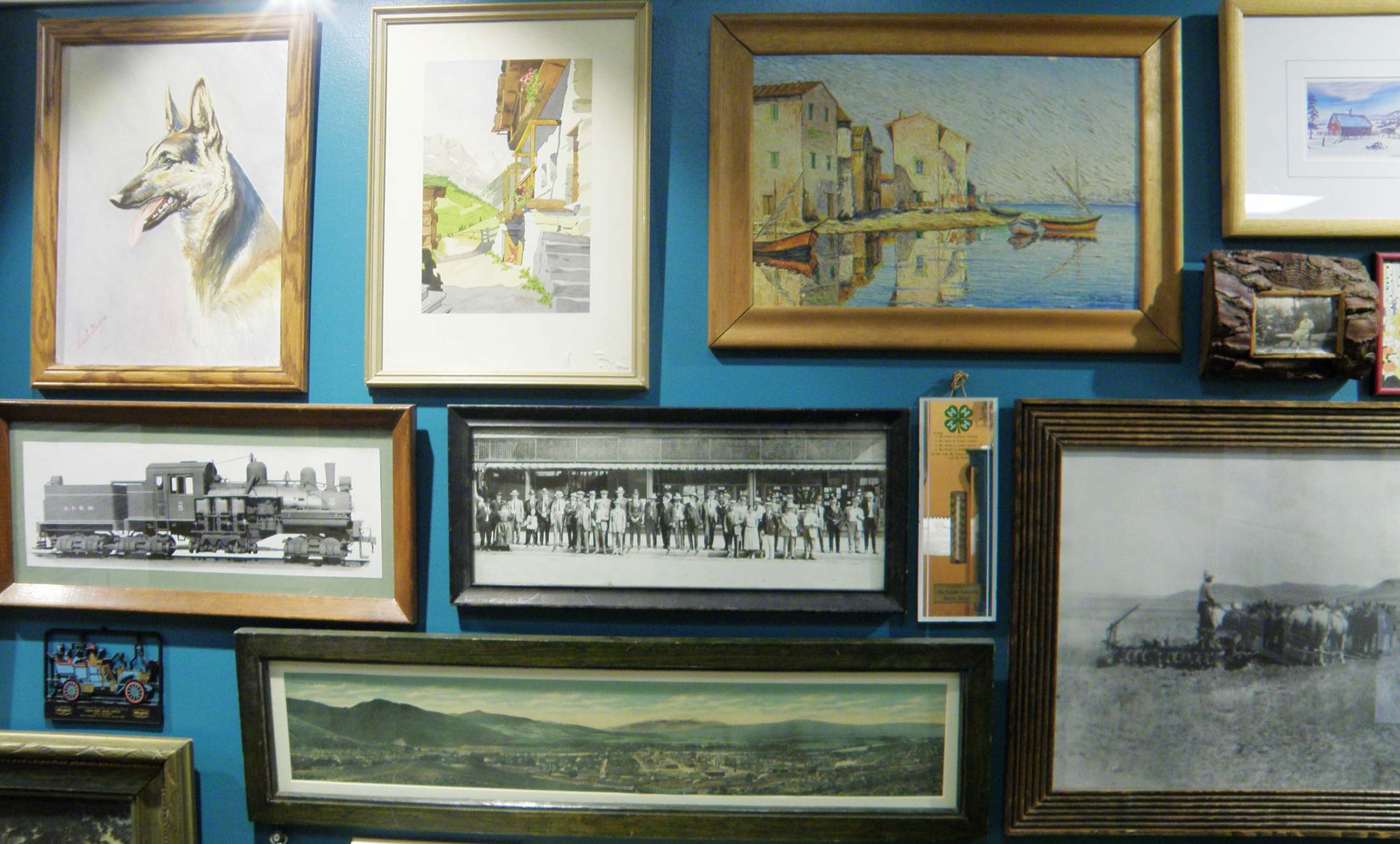 Heath Gallery
Collecting Missoula: A Look Into the HMFM Collection May 14, 2016 – January 2018
North Gallery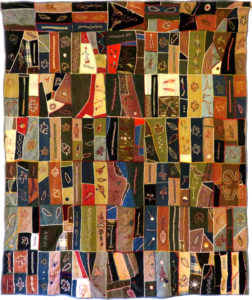 Necessity and Beauty: A Selection of Quilts from the HMFM Permanent Collection July 4, 2018 through June 9, 2019
Orientation Gallery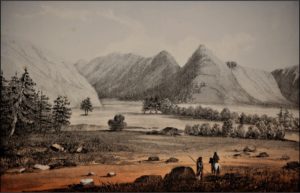 Opening August 6th! Stanley & Sohon in Montana: Vintage Prints of the Northern Pacific Railroad Survey, 1853-54.